A Comprehensive Guide to Physical Therapy in Gainesville, FL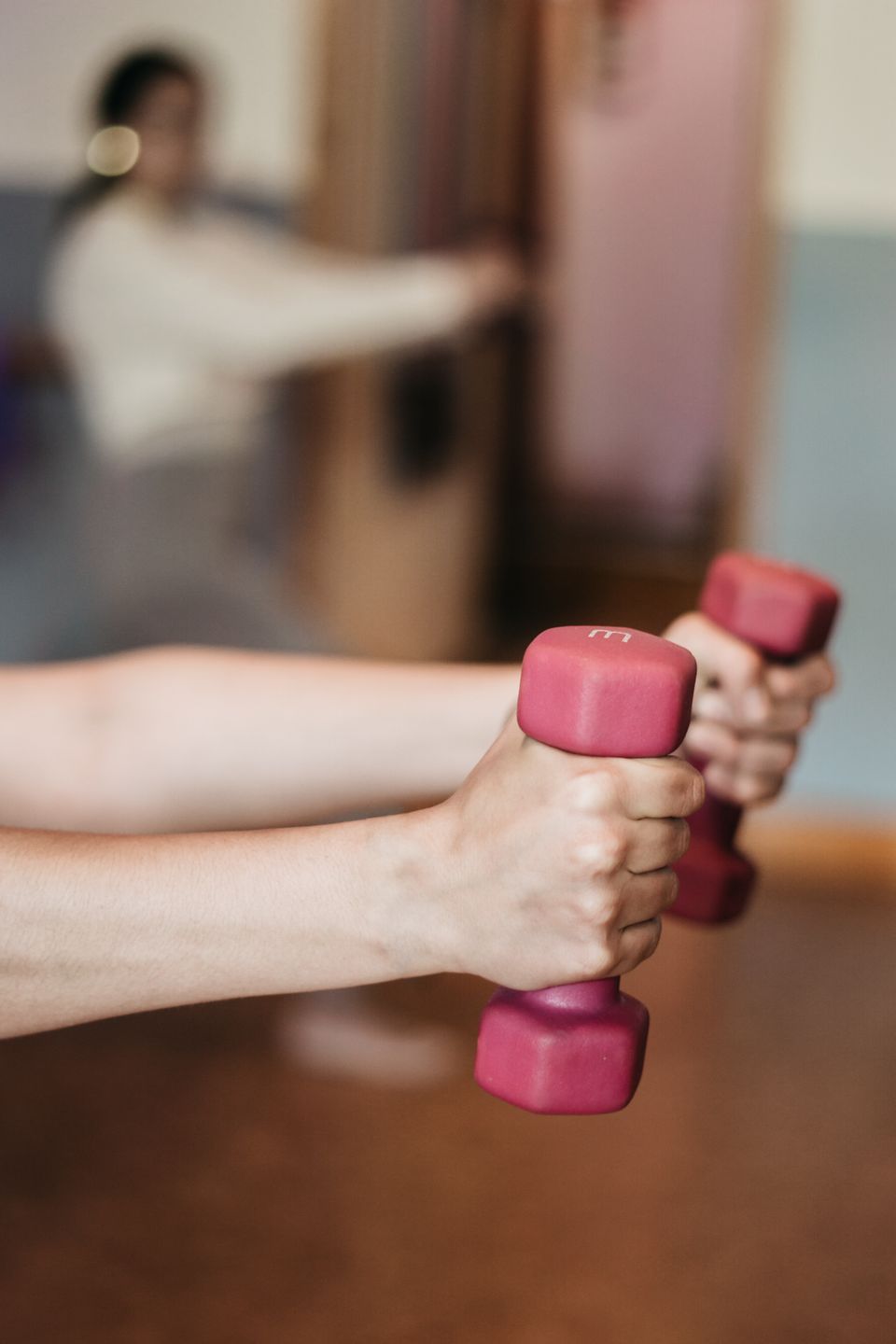 When seeking professional physical therapy services in Gainesville, FL, it's crucial to have a comprehensive understanding of the available options. This article aims to provide an overview of various physical therapy offices in Gainesville, highlighting their services and assisting individuals in making informed decisions regarding their healthcare needs.
UF Health Orthopedics' and Sports Medicine:
Sports Injury Rehabilitation: Comprehensive treatment plans to aid in the recovery from sports-related injuries, including sprains, strains, and concussions.
Performance Enhancement: Customized programs to improve athletes' strength, endurance, agility, and overall performance.
Manual Therapy: Hands-on techniques like joint mobilization, soft tissue mobilization, and manual stretching to reduce pain and improve mobility.
Post-Surgical Rehabilitation: Tailored rehabilitation protocols following orthopedic surgeries, aiming to restore functionality and facilitate a safe return to physical activities.

ReQuest Physical Therapy:
Aquatic Therapy: Therapeutic exercises conducted in a pool, offering a low-impact environment to aid in rehabilitation and pain management.
Free physical therapy screenings: ReQuest Physical Therapy offers free screenings to individuals who are seeking an initial evaluation of their condition or injury.
Full membership to Gainesville Health and Fitness: Patients are provided with a full membership to Gainesville Health and Fitness for the duration of their treatment
Weight loss program: This program combines customized exercise plans, dietary guidance, and behavioral counseling to support individuals in their weight loss journey.

GWP Physical Therapy:
Pelvic Health: Pelvic health physical therapy specializes in addressing various conditions, including pelvic pain, urinary incontinence, fecal incontinence, pelvic organ prolapse, and sexual dysfunction.
Orthopedic Physical Therapy: Orthopedic Physical Therapists conduct comprehensive evaluations to assess the individual's musculoskeletal condition, movement patterns, strength, flexibility, and functional limitations.
Acupuncture: Acupuncture involves the use of very thin, sterile needles that are inserted into specific points on the body. These points are believed to correspond to specific organs, systems, or energetic pathways. The needles are typically left in place for a short period, usually between 15 to 30 minutes.
Gainesville, FL, is home to several physical therapy offices offering a broad spectrum of services to address diverse healthcare needs. When seeking physical therapy in Gainesville, individuals are encouraged to conduct further research, consider their specific requirements, and consult with healthcare professionals to determine the most suitable option for their needs.