Aaron Pioquinto Sentenced to Five Years and Sex Offender Probation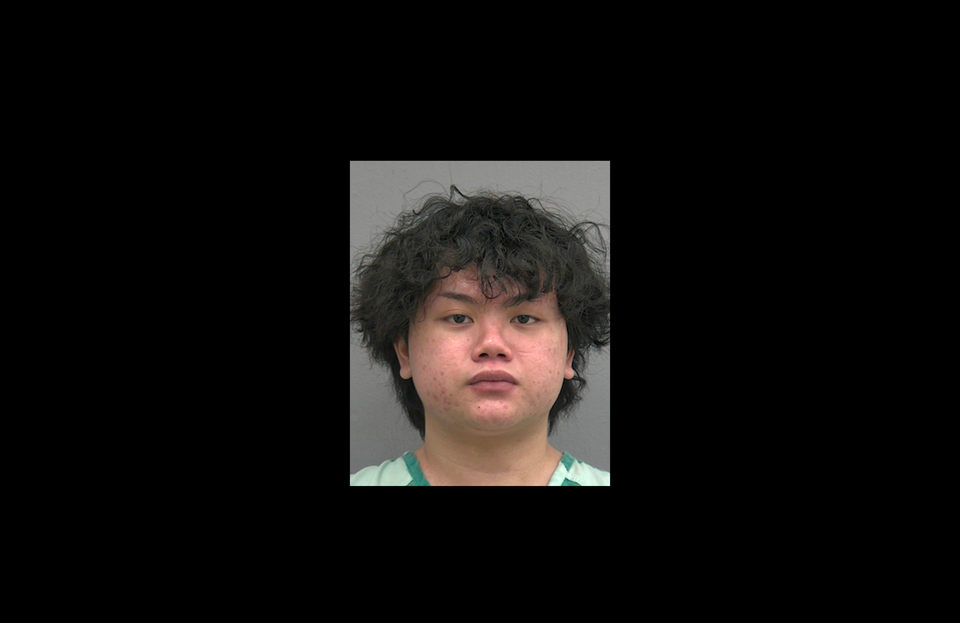 In the February of 2023, Aaron Pioquinto, 20, was arrested and charged with 10 counts of possession of child pornography after a tip was submitted by the National Center for Missing & Exploited Children (NCMEC). In his police interview, Pioquinto admitted to viewing and sharing sexually abusive content.
On Thursday, September 28, Pioquinto accepted a plea and was sentenced to five years in the Florida Department of Corrections followed by five years of sex offender probation. The charges reportedly increased after a forensic analysis revealed even more sexually abusive materials than what was originally found on Pioquinto's devices on the day of his arrest.
NCMEC's Cyber Tipline is the nation's reporting mechanism for online child sexual exploitation. If you're looking for resources, their page can be found below.