Alachua Male Arrested for Attempting to Solicit Minor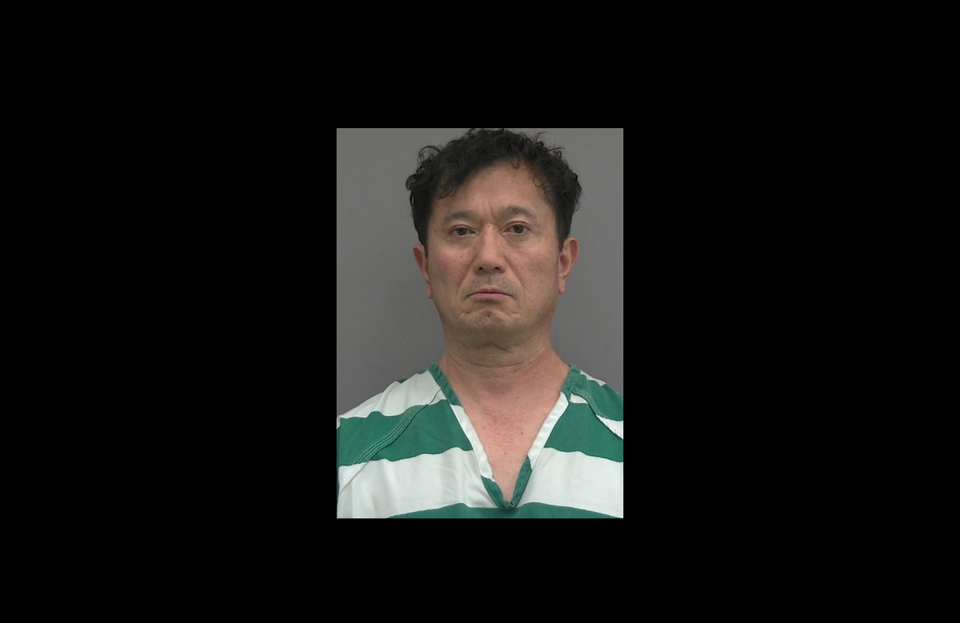 On September 14, Gainesville police arrested and charged Norick K Liu, 57, for Solicitation of a Minor, Traveling to Meet a Minor, and Unlawful Use of a Two-Way Communication Device.
The investigation began a day prior when a member of the North Florida ICAC (Internet Crimes Against Children) Task Force posed as a 13-year-old on the social media application Grindr and began communicating with Liu.
Liu told who he thought was a child sexually explicit instructions and said the two should hang out at the child's place. Liu told the child he was 26 years old.
On September 14, Liu attempted to meet up with the child where he was contacted by the Gainesville Police Department. Officers found a condom in his pocket and coconut oil in his vehicle. Despite this, Liu denied his intentions, claiming he wasn't necessarily going to have sex with the child.
According to Sgt. Chris King, Liu was employed at a local grocery store. He traveled to meet the potential victim from his home in Alachua.
NCMEC's Cyber Tipline is the nation's reporting mechanism for online child sexual exploitation. If you're looking for resources, their page can be found below.