Armed Robbery at Circle K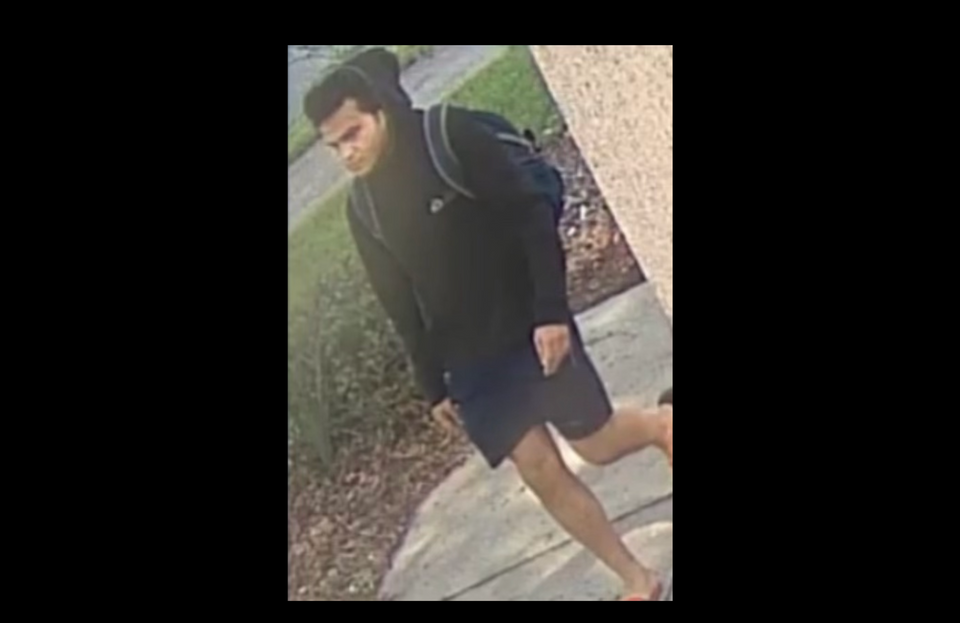 Updated: September 29, 2023
On Wednesday, September 13, 2023, at approximately 10:00 a.m, officers responded to an armed robbery at Circle K (4221 NW 16th Blvd).
The man, who was caught on surveillance video, walked into the Circle K and pointed a handgun at a cashier.
The suspect demanded that they open the register before fleeing the scene. GPD released the following video relating to the incident.