Arrest Made 50 Days After Shooting at Highland Court Manor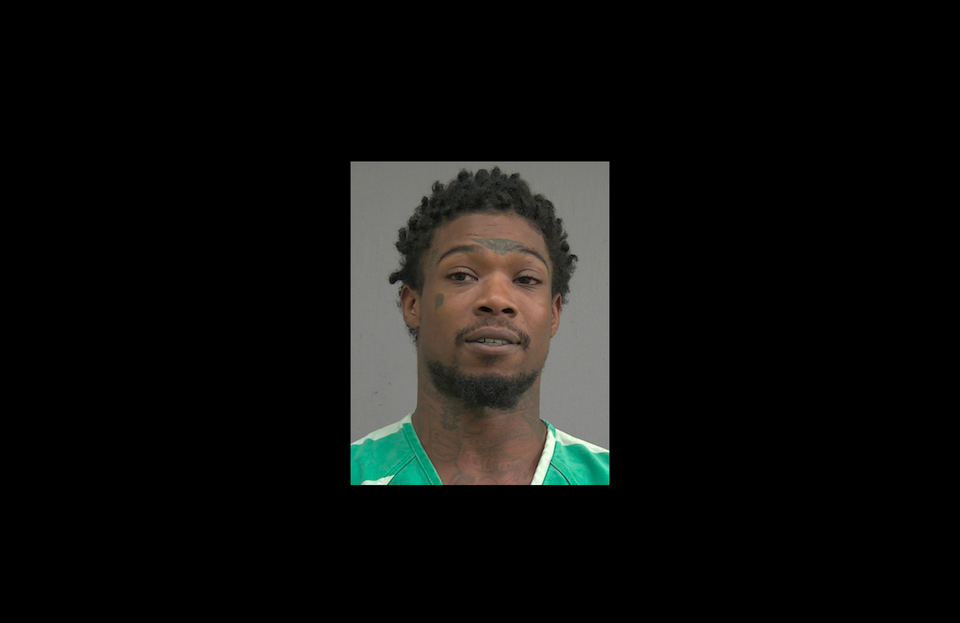 On October 18, Jalen Bernard Kelsey Patterson, 29, was arrested for allegedly shooting his ex-girlfriend on the 29th of August. Patterson was charged with attempted murder, attempted robbery with a firearm, aggravated battery, and possession of a weapon by a convicted felon.
Patterson's ex was sitting with the male victim in his car at her residence. According to the sworn complaint, Patterson came out of the bushes, opened the car door, and yelled, "Bitch, I told you I'd catch you." Patterson then demanded to know where his "shit" was and began to reach into the male victim's pants pockets. This reportedly led to the girl pushing Patterson, causing the gun to go off, grazing her in the left cheek.
After the gun went off, Patterson reportedly continued to point the gun at the male victim. He stated he believed Patterson was attempting to shoot him, but the gun had jammed. The man drove away from the residence alone, seeing him drop the gun as he drove away. He told police he'd never seen Patterson. He stated that he called her on the phone after driving away and could tell from the background conversation that they had a prior relationship.
This coincides with a witness statement from a neighbor stating Patterson would often spend the night at the female victim's residence. The witness told police the victim picked up the firearm and stated, "You're not getting this." Patterson eventually left, and she told witnesses about the altercation. She reportedly told officers that Patterson was not the suspect; however, the investigation found Patterson responsible for the crime, alleging the girl was lying for him.
Patterson's bond is set at $4 million.