Arrest Made in Drive-By Shooting at Cascades Apartments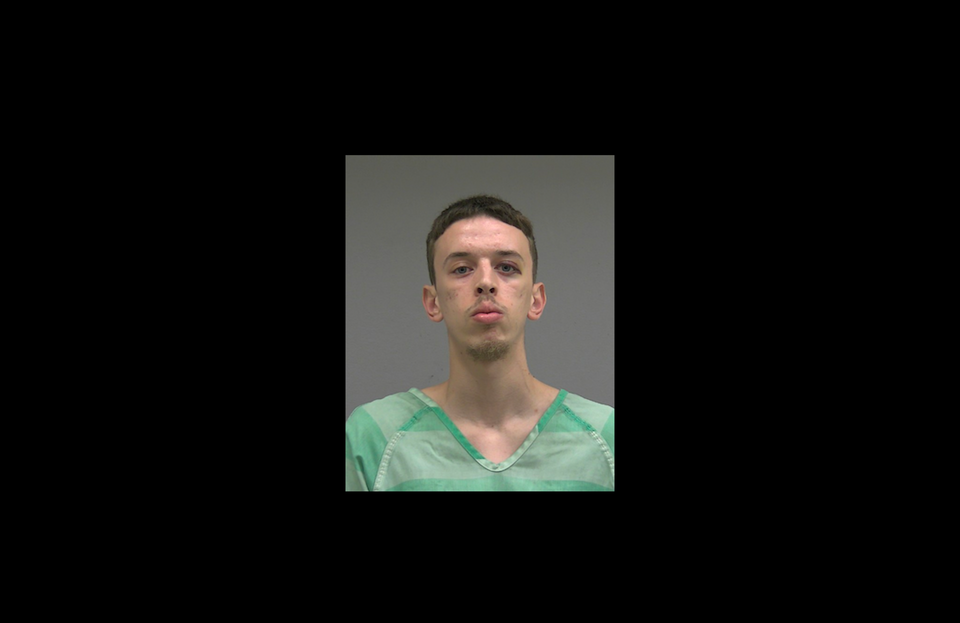 On October 24, Devin Terrell Freeman, 23, was arrested and charged with discharging his firearm in public and attempted murder.
The previous day at 6:09 pm, the Gainesville Police Department (GPD) received multiple calls from the Cascades apartment complex regarding a drive-by shooting. Callers reported that Freeman was firing several 9mm bullets from a parked vehicle.
Witnesses told police that Freeman got out of his vehicle and exchanged words with the victim before getting back in his car and firing shots in their direction.
The victim did not call 911, however, he was later contacted by police and told them that Freeman was a co-worker of his at the golf course they work at. He told officers that two days prior to the shooting Freeman had been drinking and claimed to be a member of the Crips gang. The victim told Freeman that he did not believe him, agitating him, and resulting in three separate fights between them that day.
The victim was able to identify Freeman from a photo lineup. Freeman was arrested after a routine traffic stop.