Gainesville Housing Market Trends: Prices and Rent Rates Skyrocketing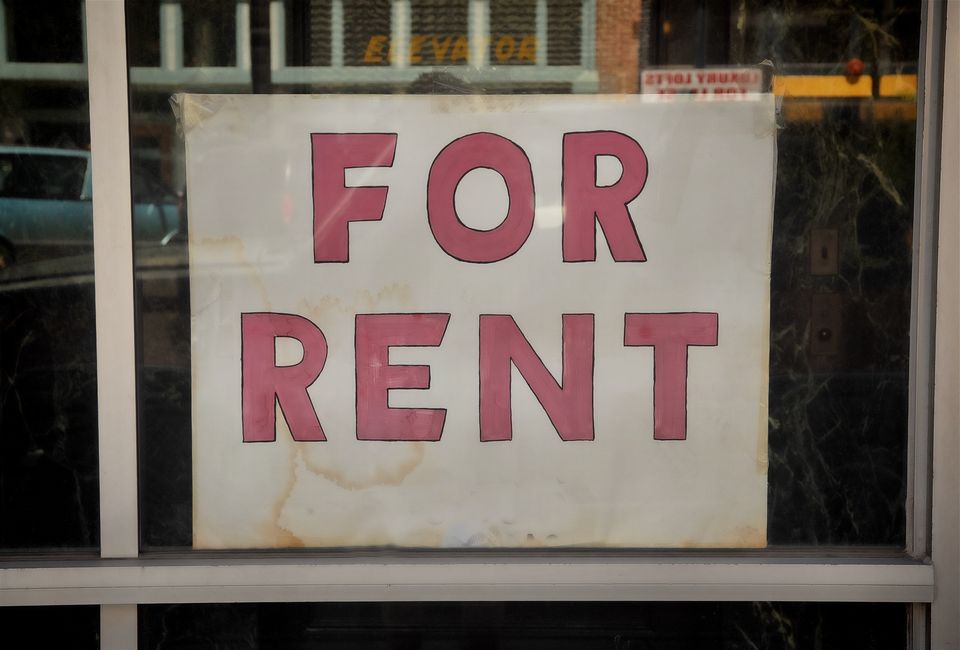 The housing market in Gainesville, Florida has been shifting towards a seller's market since the mid-2010s, with the demand for homes increasing while the supply remains low. This has created a competitive market for buyers, with homes selling quickly and often above the asking price. Factors such as population growth, a strong local economy, and low mortgage interest rates have contributed to this trend.
The median home sale and rent prices have increased significantly in the past two years, making it difficult for the average resident to afford. According to Rocket Homes and Redfin, the median home price is now $251,223 and $256,000, respectively, with an increase of 8.9% since last year. The median rent in Gainesville, according to Zillow, RentCafe, and Point2 Homes, is now above $1,640 with an increase of 10.9% since last year.
In addition, Gainesville residents are also facing high utility costs, with the city having the second-highest utilities in the state. Despite this, the City Council voted to increase the rate of Gainesville Regional Utilities' (GRU) services in Sep 2022, further burdening residents. According to RentCafe, the average price of utilities is $170 per month, while EnergySage reports that Gainesville residents spend an average of $257 per month on utilities.
The Gainesville housing market is currently experiencing a challenging time for both buyers and renters due to sharp price increases. The rising cost of living in the city, including high utility costs, is making it difficult for residents to make ends meet. As such, those looking to buy or rent in Gainesville should be aware of the highly competitive market with limited supply and prepare accordingly.
Sources: