Gainesville Man Arrested in Capri for Distributing Child Pornography Through Kik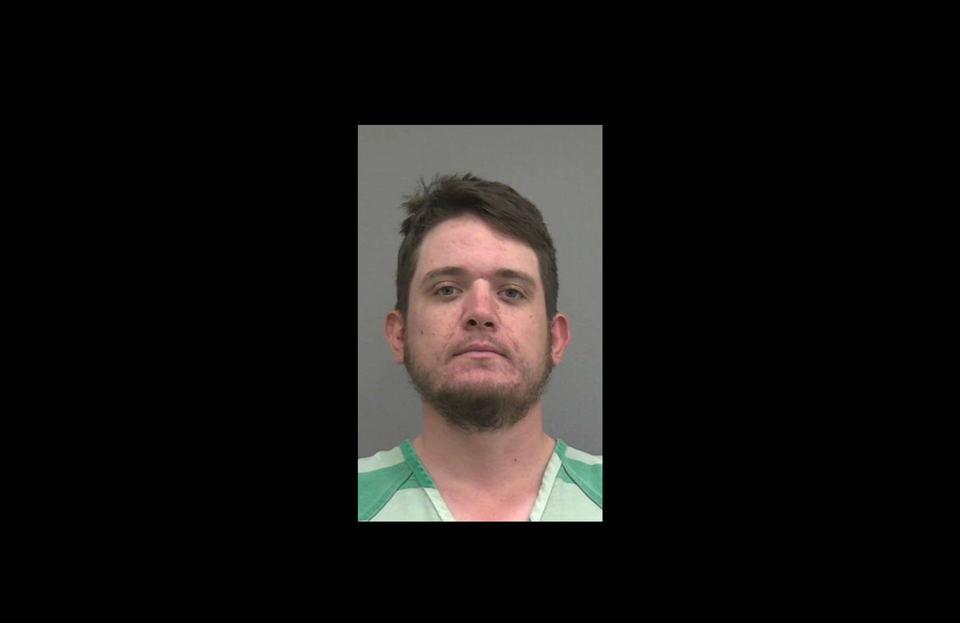 Update: Aug 16, 2023, 10:38 am
On February 3, 2023, The Gainesville Police Department Internet Crimes Against Children Division(ICAC) and GPD Swat served a search warrant to the home of Tyler McCann-Carter, at 4421 NW 36th Terrace. GPD had received a tip from the National Center for Missing and Exploited Children(NCMEC) that an individual was distributing child pornography through the messaging app Kik. An investigation by GPD led to Carter being their primary suspect.
Officers arrived at Carter's residence and seized any electronic devices. Before they even discovered child sexual abuse material, officers interviewed Carter, where he admitted guilt and offered excuses. Carter claimed he was attempting to "bait somebody out" so he could report them to Kik. Carter admitted his attempts to "bait" offenders involved having videos of prepubescent children being exploited on his phone and sending them to others. Carter claimed he wasn't a pedophile and that he would delete the videos. Officers later found proof of his crimes on his electronic devices.
Carter was arrested on August 14, 2023, for eight counts of possession of child pornography and five counts of distribution of child exploitation material. According to Sergeant Chris King, Carter was arrested at his place of employment at the University Air Center.
NCMEC's Cyber Tipline is the nation's reporting mechanism for online child sexual exploitation. If you're looking for resources, their page can be found below.