Gainesville Parents Arrested for Neglecting Child to Death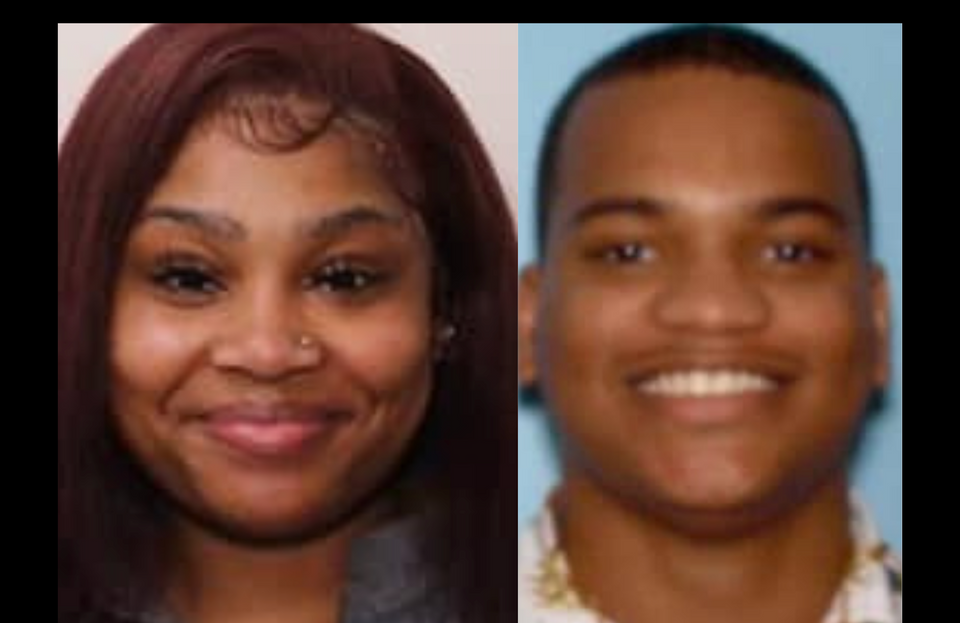 On September 1, Emergency Medical Services and GPD responded to the Hunters Crossing Apartment complex due to a three-year-old child who was unresponsive. The victim was transported to Shands where she died.
The victim's mother, Donrea A. McLaughlin told police she was taking a nap when she was awakened by her boyfriend, Sean D. Lee II, to find her child unresponsive and not breathing.
The investigation found that Lee and McLaughlin allegedly left to go to work for eight hours without arranging for proper care of their three-year-old and her sibling. The news release stated that the parents had a long history of neglect and that the victim's sibling was also treated for injuries. During the investigation, McLaughlin and Lee left their home in Gainesville and fled to Atlanta, GA. After obtaining a warrant they were arrested in Atlanta.
McLaughlin and Lee have been charged with felony murder, two counts of aggravated child abuse, and two counts of child neglect. Their bond is set at 4.5 million. They will be transported to Alachua County Jail to await judicial proceedings.