General Information if You're Looking to Fly in or out of Gainesville Regional Airport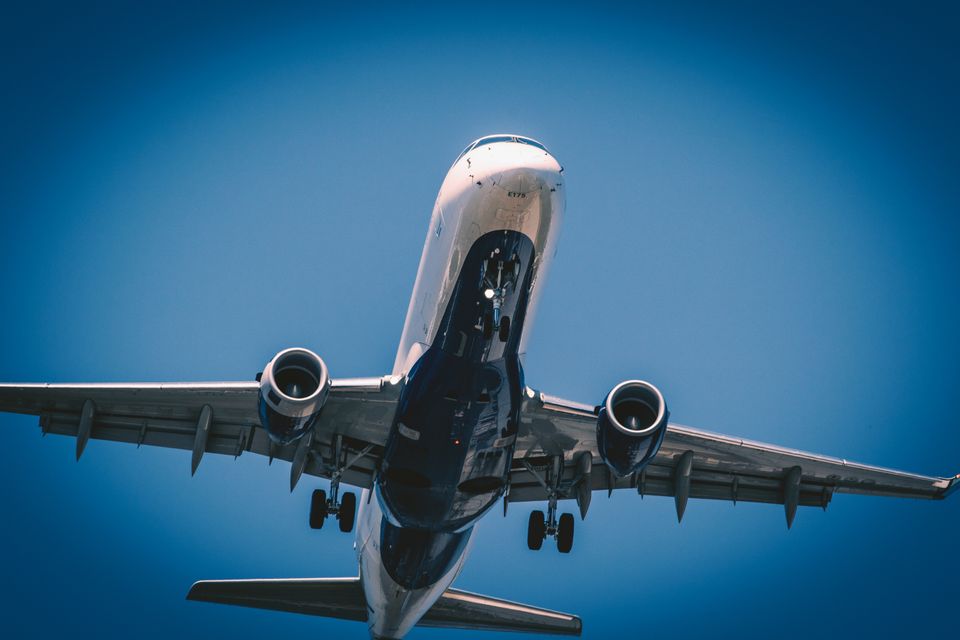 Gainesville Regional Airport is a public-use airport located three miles northeast of downtown Gainesville. It is the primary commercial airport serving North Central Florida, including the cities Gainesville, Ocala, and Lake City. With its modern infrastructure and convenient location, the Gainesville Regional Airport is a popular choice for both tourists and Gainesville residents.
The airport is easily accessible by car, taxi, or public transportation. It features short-term and long-term parking lots, as well as a cell phone waiting lot for those picking up arriving passengers. The hourly rate for short-term parking is $2, while the daily rate for long-term parking is $13.00.
The airport terminal features a range of amenities, including restaurants, cafes, and gift shops. There are also several ATM machines and currency exchange facilities located within the terminal. Free Wi-Fi is available throughout the terminal.
The Gainesville Regional Airport offers several options for air travel, including major airlines such as Delta, American, and United. The airport additionally offers a range of non-stop destinations, including Atlanta, Charlotte, and Miami.
Along with commercial flights, the Gainesville Regional Airport also offers general aviation services, including fueling, maintenance, and aircraft storage. There are several rental car companies located at the airport as well.
Based on Google Reviews, Gainesville Regional Airport has an average rating of 4.3 stars. Many reviewers have expressed positive experiences, highlighting the friendly staff and convenient location. The airport's smaller size, resulting shorter wait times, have also been appreciated, reducing stress for travelers. However, some reviewers have raised concerns about higher ticket prices and slower service at the airport's restaurant. Additionally, a specific incident was reported by one individual, alleging unlawful detention and potential racial profiling. Criticisms regarding the airport's facilities have also been mentioned.
Gainesville Regional Airport offers convenient and efficient travel options for visitors to North Central Florida. While there are some alarming negative reviews the majority of reviews remain positive. The airport's central location and proximity to downtown Gainesville make it a popular choice for both tourists and local residents.