Gunman Wrestled in Walmart Parking Lot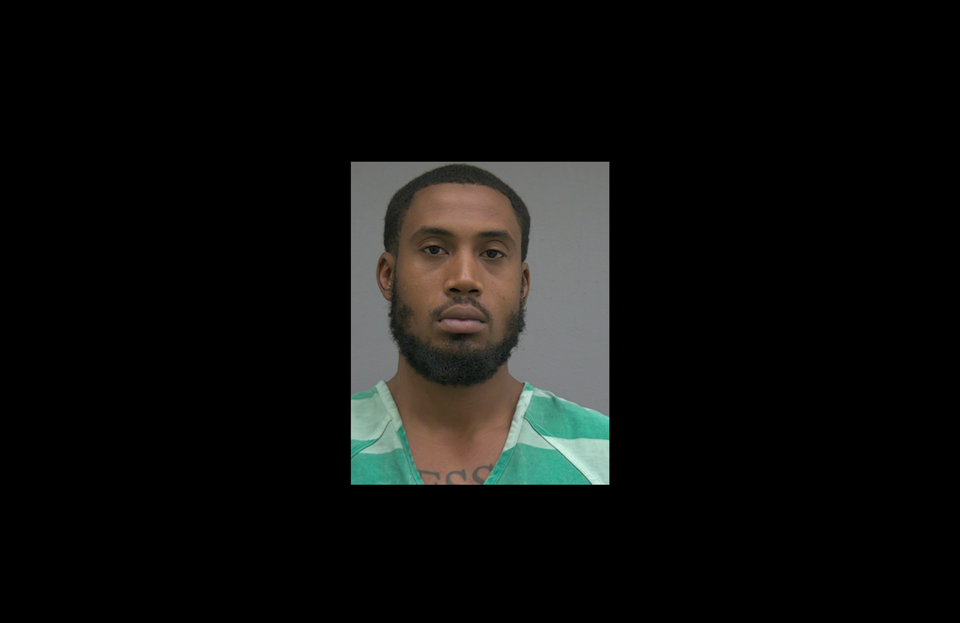 On October 15, at 10:27 pm, Aakel Jabari Sims, 26, was arrested and charged with aggravated assault, burglary, larceny, battery, and aggravated battery. Sims was arrested at his residence after battering his ex-girlfriend in a Walmart parking lot and pulling a gun on her new boyfriend.
Earlier in the day, at 7:07 pm, the couple had gone to Walmart to pick up groceries. The girl was sitting in her car waiting for her boyfriend when Sims knocked on her driver's side window. Sims reportedly said, "I told you I was going to catch up with you," before slapping her in the face. She then called her boyfriend and told him what was happening. After calling, Sims allegedly pulled up his shirt to reveal a black handgun tucked in his waistband.
When the boyfriend came out of the store and ran towards the vehicle, Sims reportedly began to load a round into the chamber. The man told Sims that it was not necessary before briefly looking away, leading Sims to bash him in the head with his gun. The man told police that after being struck, he wrestled Sims and managed to take his firearm. The man removed the magazine from the gun after acquiring it and handed it to a witness.
Security footage and a witness statement support evidence against Sims.
Sims has been made eligible for bond at $34,000.