ICAC Makes Arrest in Gainesville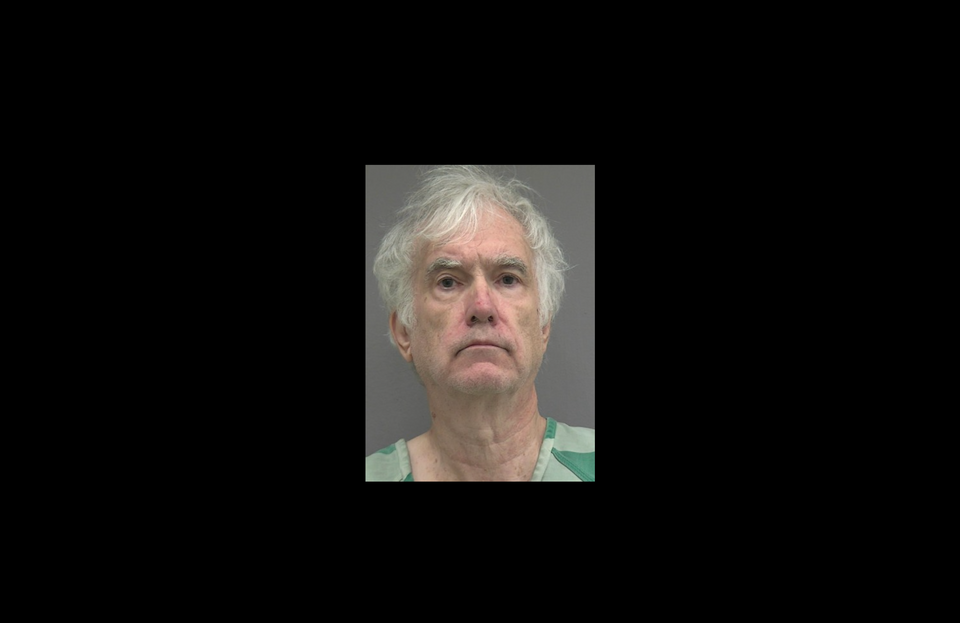 On Thursday, September 28, the Gainesville Police Department Internet Crimes Against Children (ICAC) Division, along with GPD Swat, served a warrant at 1055 Northeast 13th Place. The ICAC had gotten a tip from the National Center for Missing and Exploited Children (NCMEC) in regards to Robert Godwin, 70, sharing two sexually abusive images involving children.
In his police interview, Godwin made excuses, saying he didn't know how Bing's reverse image search worked. When investigators asked him if he was sexually attracted to children, Godwin responded that he "wasn't going to discuss that."
Following the interview, forensic examiners found a computer in Godwin's garage that contained over 3,000 images of child pornography. They additionally found four large binders that contained sexually abusive content. Dozens more electronic devices were seized from the garage.
Godwin was arrested and charged with 12 counts of possession of child pornography.
NCMEC's Cyber Tipline is the nation's reporting mechanism for online child sexual exploitation. If you're looking for resources, their page can be found below.