Man Arrested for Trespassing at Circle K Later Dies in Police Custody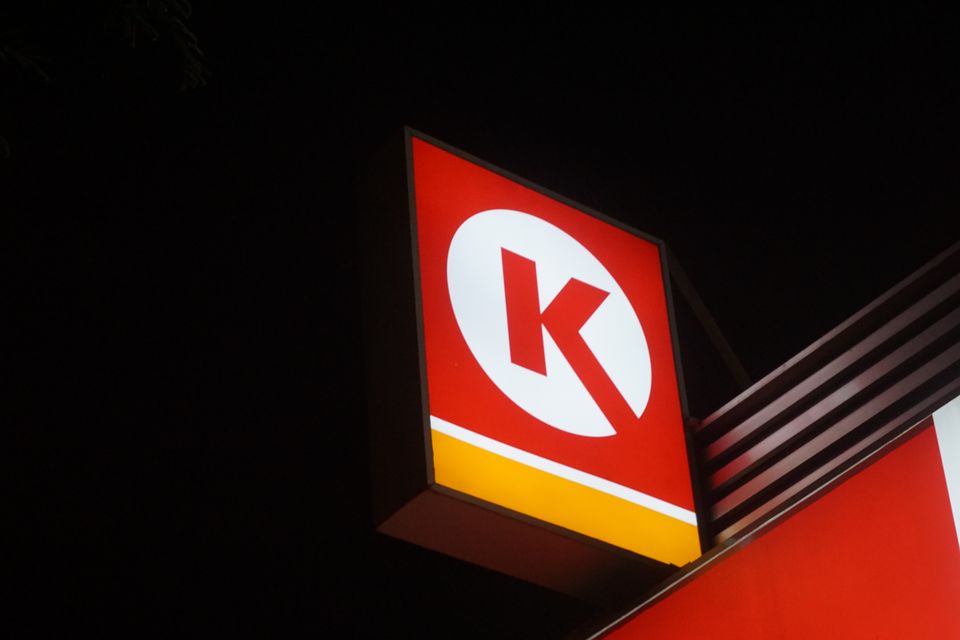 On July 17, at 7:19 am an employee working at the Circle K on 3901 SW Archer Rd called GPD to report a man behaving erratically. The man was reportedly punching the air and attempting to open car doors. GPD officers responded and gave the man a warning.
At 12:25 pm another employee from the same circle K called the police to report the same man from earlier causing a disturbance. This time he was physical with employees who worked at Circle K. He was additionally still trying to get into cars.
The man was picked up by police and taken to jail at 1:16 pm and subsequently taken to North Florida Regional Medical Center 10 minutes later. The man died an hour later. GPD did not specify how the man died, only stating in their Facebook post that it was a "medical event." GPD says this incident is being investigated internally.