Man Arrested in Georgia on Fraud Charges From Alachua and Gainesville Police Departments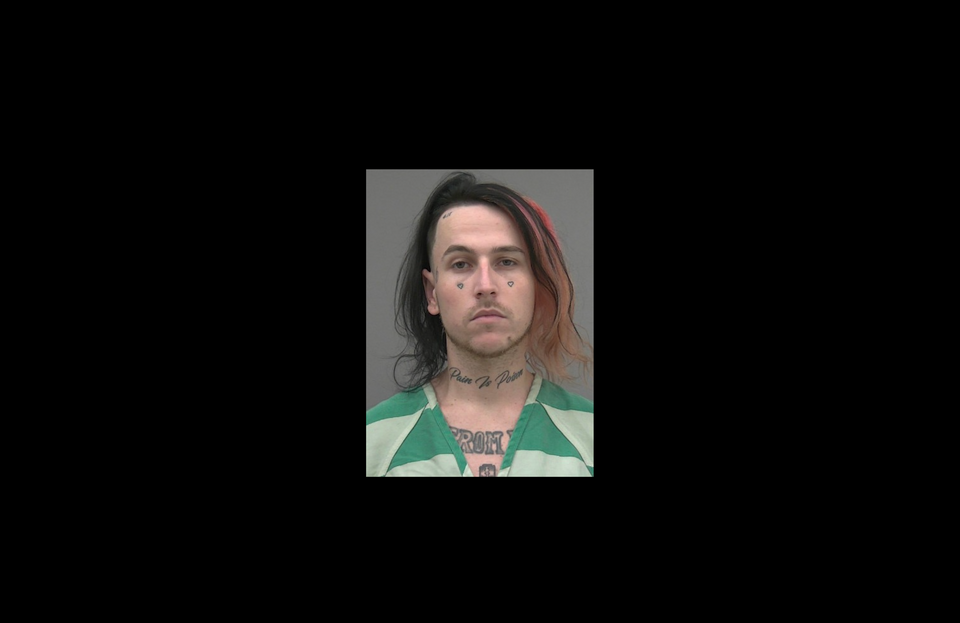 Editor's notes: The names of the businesses involved, as well as the cause of Quackenbush's arrest in Georgia were not mentioned in GPD's press release.
Today, on September 13, GPD announced in a Facebook post that they had apprehended Carsen Quackenbush on fraud charges from both the Alachua County and Gainesville police departments.
On July 3rd, 2023, Quackenbush stole an ATV worth over $20,000 using a fraudulent check. The employer did not realize the check was fraudulent until he attempted to cash it in.
Further investigation showed Quackenbush was a suspect in similar investigations. Just four days prior, on June 29, Quackenbush stole a trailer valued at $9,000 using a fraudulent check.
The following day he went back to the business and stole another trailer valued at just over $12,000 using another fraudulent check. The same day, Quackenbush stole a Can-Am UTV valued at almost $21,000 from a different business using another fraudulent check.
Quackenbush was positively identified in all cases.
Alachua County Police Department detectives were later contacted by an Ocala business which stated a member of the Quackenbush family was attempting to purchase a jet ski using a check. Following this, detectives obtained a warrant for Quackenbush's arrest.
On August 1st Quackenbush was arrested in Gwinnett County, Georgia on unrelated charges. Two weeks later he was transported to the Alachua County Jail and was later booked on the following charges.

Gainesville Police Department (two cases):
• F.S.S. 831.09 - Fraudulent Check – One Count
• F.S.S. 812.014 (2)(C)(3) – Grand Theft 10K Less Than 20K Dollars – Two Counts
• F.S.S. 817.034 (4)(A)(3) – Fraudulently Obtain Property Under 20k Dollars – One Count
• F.S.S. 831.02 – Fraud: Utter False Check – Two Counts
• F.S.S. 812.014 (2)(C)(2) - Grand Theft 5K Less Than 10K Dollars – One Count
• F.S.S. 832.05 (2)(A) – Fraud-Insufficient Funds – One Count
Case # 02-23-010791 & 02-23-011003
Alachua Police Department:
• F.S.S. 812.014(2)(C)(3) - Grand Theft 10K Less Than 20K Dollars – One Count
• F.S.S. 831.09 – Fraud: Utter False Check – One Count
• F.S.S. 817.034(4)(A)(3) – Fraud-Swindle: Obtain Property Under 20k Dollars – One Count
• F.S.S. 831.07 – Counterfeiting of Check – One Count
Case # 23APD00846