Man Arrested in Newberry for Threatening Family With Gun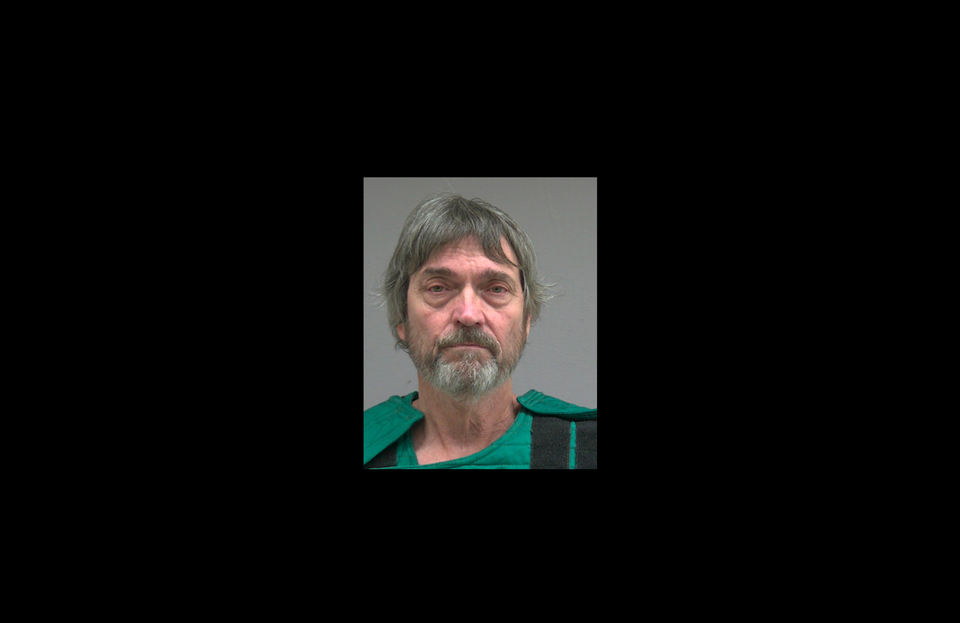 On October 3rd, at 6:10 pm, Virlen Wayne Jackson, 66, was arrested and charged with resisting an officer and aggravated assault with a deadly weapon without intent to kill.
Jackson pointed his gun at a man driving in his car with his kids as he was leaving a Bank of America parking lot.
An officer later located Jackson's vehicle, a white Ford truck, at a nearby Taco Bell parking lot. The arrest report states deputies ordered Jackson out of his truck before he threw his gun in the back seat and refused commands. Deputies proceeded to detain him.
The gun Jackson used was identified as a .357 magnum revolver.
The arrest report can be downloaded here.