Sex Offender Living in Gainesville Arrested for Sexting Minor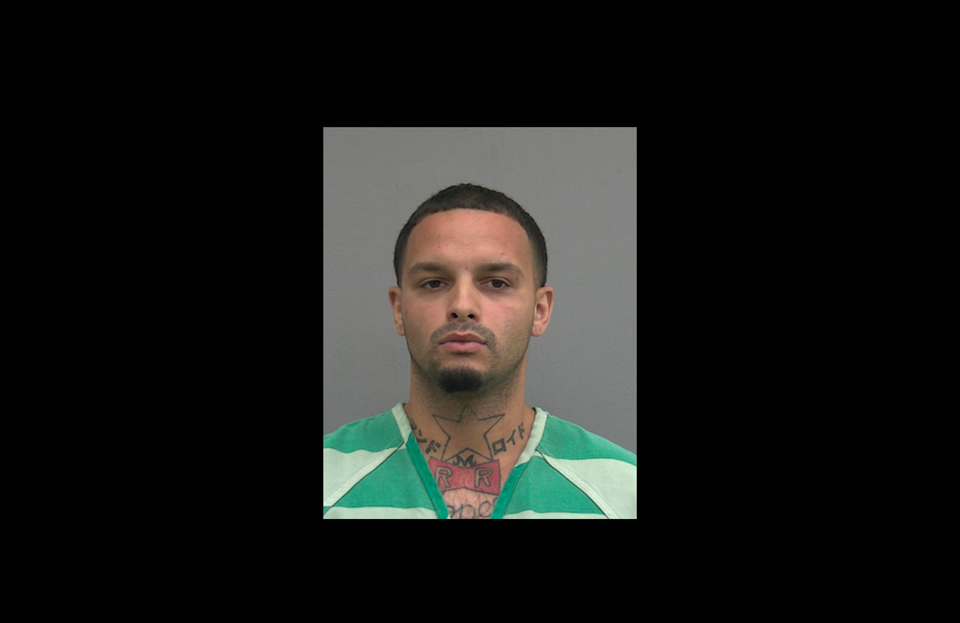 On October 4, Christopher McKenzie Hanczaryk, 31, was arrested and booked on four counts of possessing child pornography and three counts of violating his sex offender probation.
During his police interview, Hanczaryk made multiple excuses, one being that his account was hacked.
In 2011, Hanczaryk was first arrested and registered as a sex offender for sexually violating an underage victim. Hanczaryk's address information was updated yesterday, showing his residence is 1316 Southwest 61st Terrace.
GPD initially began investigating Hanczaryk after receiving a tip about him on April 25, 2023. The tip showed that Hanczaryk had downloaded child pornography from the address of a business he worked for.
Investigators found that Hanczaryk had unlawfully registered for Instagram and Facebook accounts, along with not reporting his email and phone number to GPD. When investigators searched his Instagram account, they found he had exchanged explicit pictures with a 15-year-old.
NCMEC's Cyber Tipline is the nation's reporting mechanism for online child sexual exploitation. If you're looking for resources, their page can be found below.