Who is Alachua County Supervisor of Elections: Kim A. Barton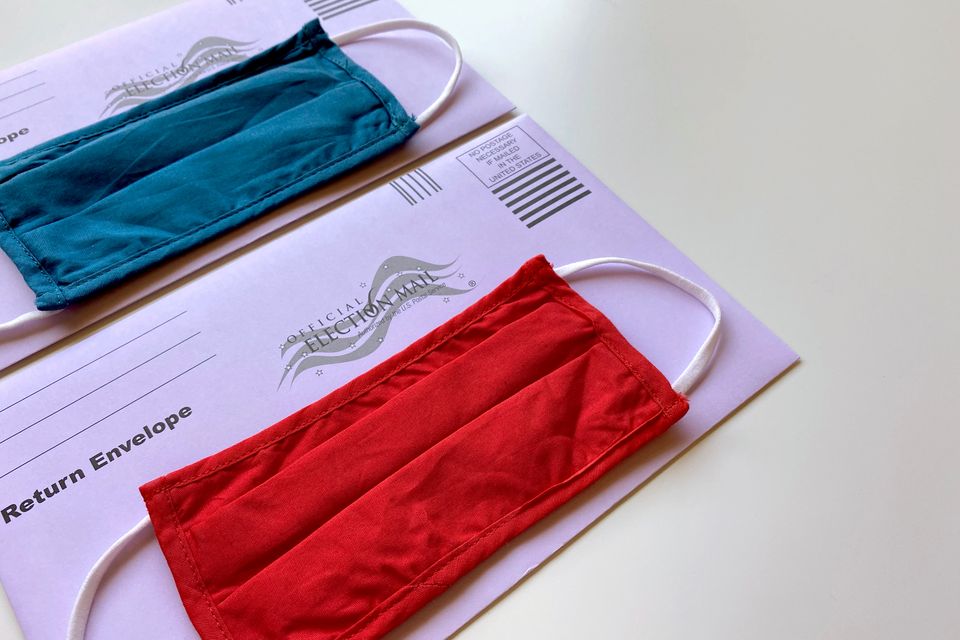 Kim A. Barton is a Democrat and current Supervisor of Elections for Alachua County. In 1985 Barton received her Bachelor's in Advertising from the University of Florida College of Journalism. Following her graduation, she worked with rehabilitation and adoption programs.
Barton started her Alachua County political career in 1993, serving as the Outreach Coordinator for the Alachua County Elections office. She was promoted to Outreach director in 2006, remaining in the position until 2017, when she was sworn in as the Supervisor of Elections.
Barton won her first election in a landslide victory, winning with 67.6% of the vote. She primarily campaigned on reaching young voters and adding early voting sites to Gainesville. She was also a large proponent of mail-in voting as a way to increase turnout. In 2020 she was re-elected, running unopposed.
Barton has faced controversy in her time as Supervisor of Elections. Barton held a voter drive at the Alachua County Jail during the 2020 general election. This resulted in many inmates being charged with voter fraud, however, neither Barton nor any other public officials were charged. Barton responded, saying she takes allegations of voter fraud very seriously, and that she didn't intentionally register ineligible voters. She offered a defense, stating "The authority to verify an individual's eligibility rests with the Florida Division of Elections, not the local Supervisor of Elections." She also mentioned the election office cannot provide legal counsel. Barton later wrote in a letter to Eighth Judicial Circuit, Brian Kramer, that nine convicted sex offenders voted in the 2020 election.
Recently, on March 20th, Baron filed a lawsuit against Gateway Christian Church for negligence after tripping on a riser, stating it was improperly installed with the wrong screws. The fall resulted in a broken arm and a shattered kneecap, requiring her to undergo physical therapy. She is seeking $50,000 to cover the medical expenses. County officials already paid the medical bills, however, they want to be reimbursed.