Burglary at Fortitude Security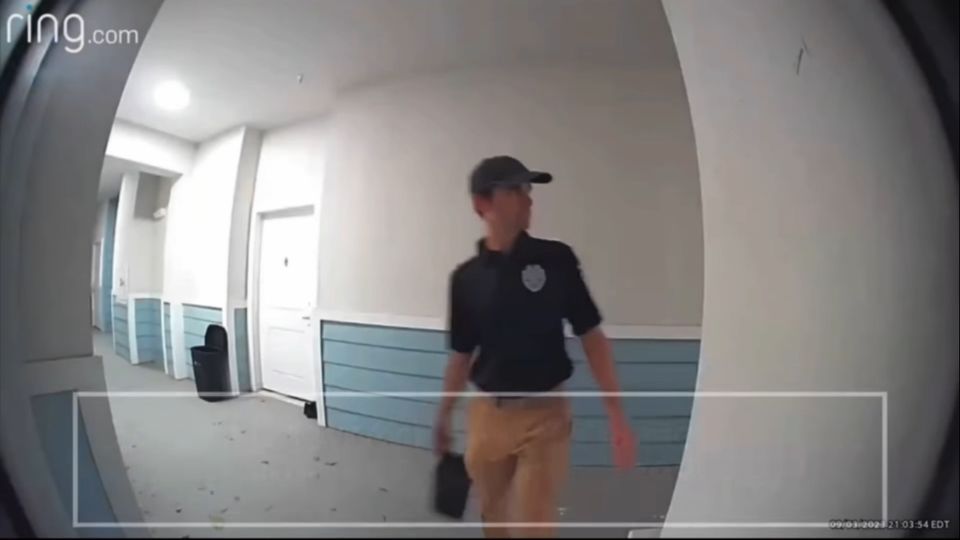 Update: Sep 15, 2023
On Friday, September 8th, the Gainesville Police Department asked for assistance in identifying an individual involved in a burglary at Fortitude Security. The suspect came in dressed as a security officer and got away with several uniforms, eleven body cameras, along with chargers for the body cameras. He also took down a camera in the office when he broke in.
The owner of Fortitude Security, Dejeon Cain, says the public needs to be aware of this situation and asked anyone with information on the suspect's identity to report it. He also offered a reward for anyone who turns the suspect in.
"We gotta catch this guy because I'm afraid he may harm somebody by posing as a security officer… I think the public needs to be aware of that. This is how the guy looks, this is the video, and Fortitude Security is behind 100% in finding this individual and offering a $1,500 reward to whoever turns this person in to the police. I'm not happy about this at all, and as a matter of fact, I haven't had any rest. It's unacceptable."
If you have any information about the suspect's identity and would like to report it, Detective Bunevich at the Gainesville Police Department can be contacted at 352-393-7662. If you want to remain anonymous Alachua County Crime Stoppers can be contacted at 352-372-7867.
A video of the suspect was captured which can be found here.
Update: On Sep 15, Cain was contacted to recieve an update on this case. According to him GPD is still actively working on this investigation.