Gainesville Man Arrested on Child Pornography Charges Lived Just Two Blocks From Daycare Center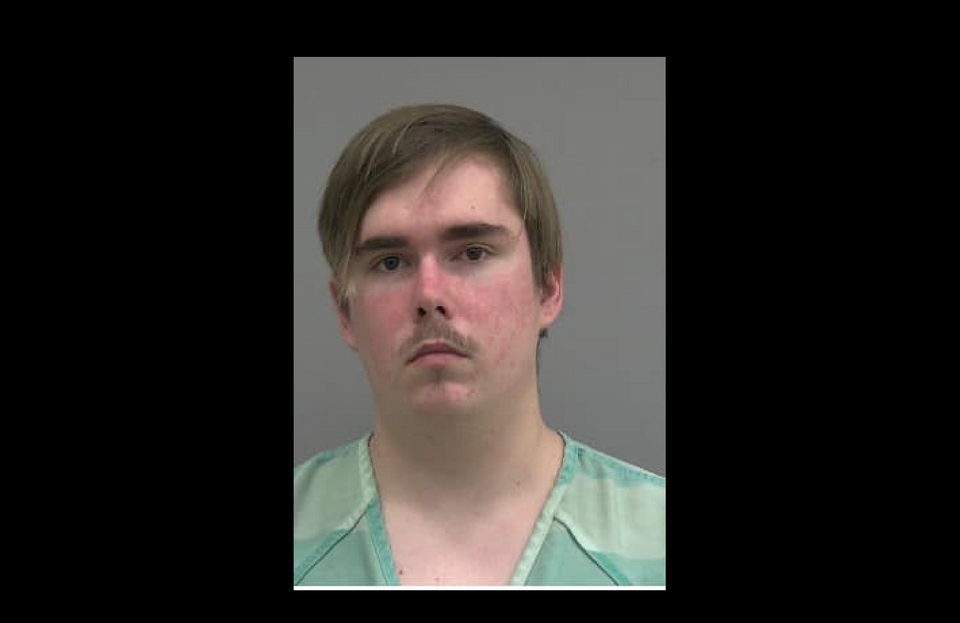 On Tuesday, August 1, GPD arrested Matthew Johnson for 9 counts of possession of child pornography, and one count of unlawful use of a two-way communications device. The search warrant was served at Johnson's home, 3135 Sw 42nd Place, located just two blocks away from A Hidden Child's World Daycare Center.
The internet crimes against children division(ICAC) along with GPD Swat searched the residence after receiving a tip from the National Center for Missing and Exploited Children(NCMEC).
During Johnson's interrogation, he initially stated he consumes alcohol to the point he blacks out and couldn't remember what he had done. He later stated he remembered looking at the images and that he saved them. He added that he began looking at the obscene content when he was 17 or 18 after he came across it while browsing the dark web.
NCMEC's Cyber Tipline is the nation's reporting mechanism for online child sexual exploitation. If you're looking for resources their page can be found below.