GRU Authority Sued By Two Gainesville Residents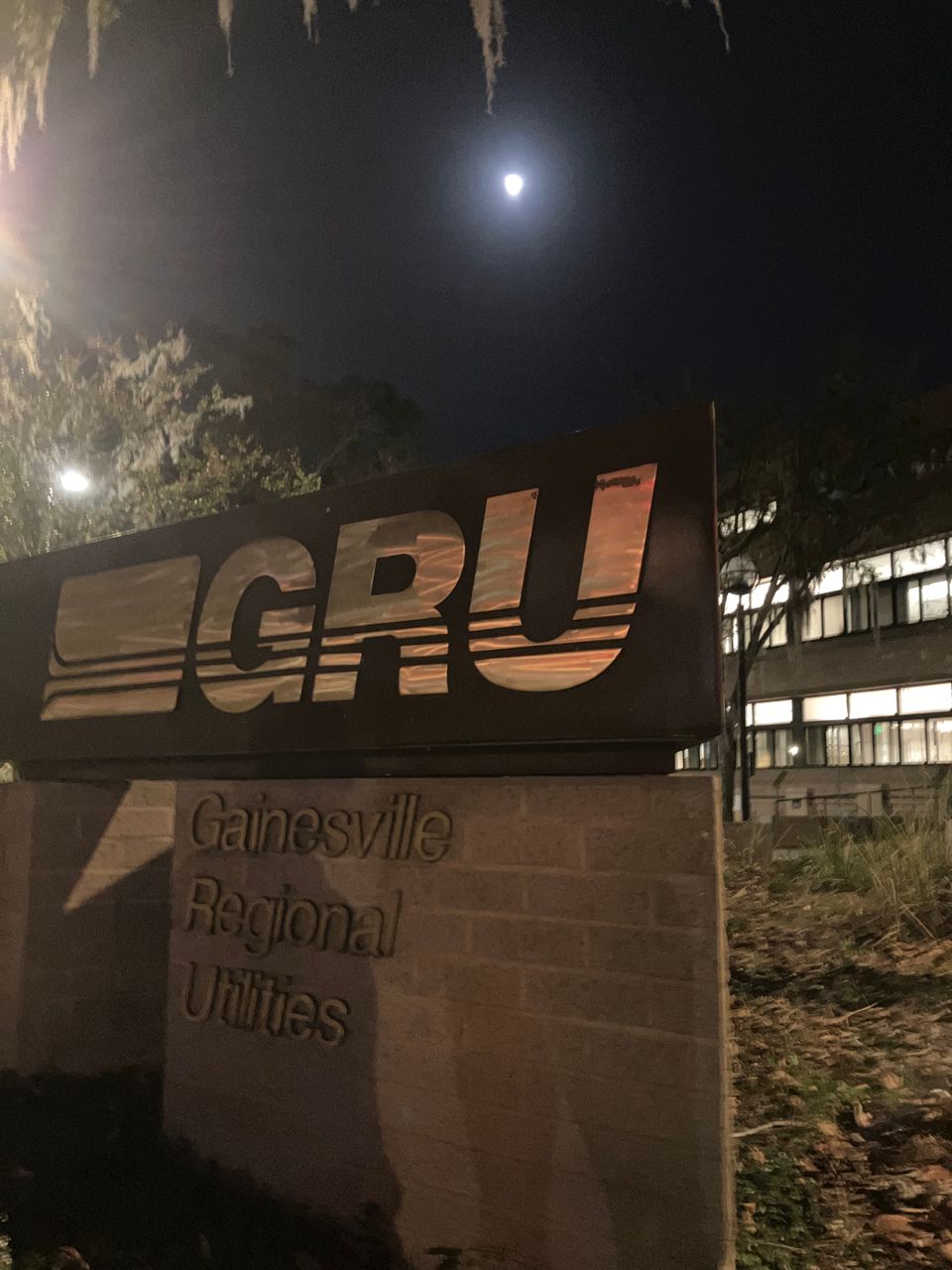 On October 20, Kristen Young and David Hammer, both Gainesville residents, sued Mayor Harvey Ward, the City of Gainesville and Craig Carter, the chairman of the Gainesville Regional Utility Authority. The suit alleges that House Bill 1645, which created the GRU authority, is unconstitutional.
In 1968 the Florida constitution was changed, saying "each municipal legislative body shall be elective." The plaintiffs argue under the 1968 Constitution, all municipal governing bodies that make legislative decisions for the municipality must be elected. They allege the legislature has no power to peel off the City of Gainesville's utility department from control by the elected City Commission of the City of Gainesville and place it under the exclusive control of a body appointed by the governor.
The suit goes on to point out examples of the State rejecting plaintiffs who challenged established authorities by the state government before the 1968 constitution was established. It then establishes that these cases do not have precedent as the 1885 Fl constitution no longer has any legal standing.
The plaintiffs demand that Mayor Ward, Carter, and a respondent for the city of Gainesville to prove that they legally have the power to establish and maintain the GRU authority.
This is the second lawsuit in a month attempting to halt the GRU authority. Last month, the City of Gainesville attempted to sue the state to stop the GRU Authority from being created, citing its unconstitutionality. A Leon County judge threw out the suit, stating the governor and attorney general were not the proper people to sue.