Man Arrested After Robbery Attempt at DoubleTree by Hilton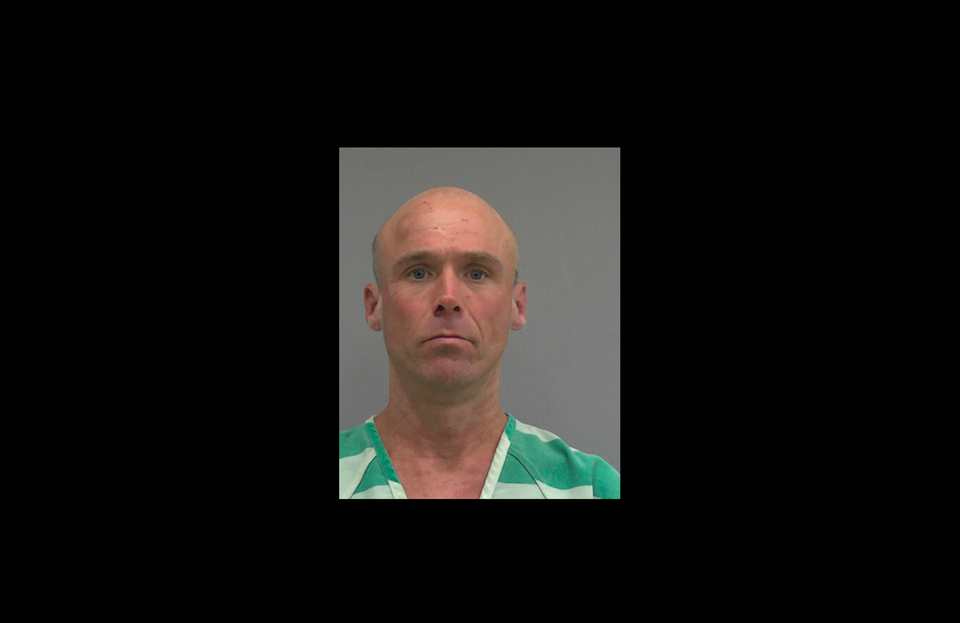 On October 12, Timothy John Conway, 47, was arrested and charged with burglary, larceny, and possession of controlled substances.
Conway entered a hotel room being stayed in by two people at the Doubletree Hilton. According to the arrest report, Conway put on one of the victim's clothes and stole $3,700. The hotel guest returned to their room to find Conway wearing their clothes and confronted him. Upon being confronted, Conway returned most of the money.
Conway additionally damaged a prayer rug and attempted to steal a comforter that was found outside of the room.
An officer arrived to find Conway still in the victim's room. Upon searching him, the officer found a pipe containing a white powdery substance that later tested positive for MDPV.
In his police interview, Conway claimed someone gave him a key to the room. He stated the substance in the pipe was "Chinese wax."
Conway's arrest report can be found here.