Gainesville Police Ask for Help Locating Shooter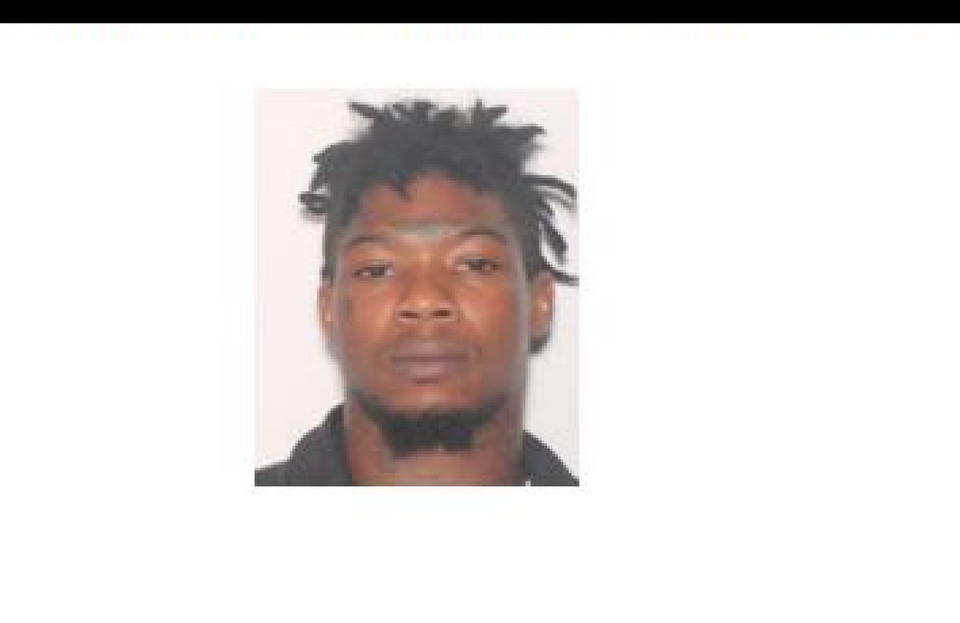 Updated: Oct 20: Patterson was arrested 2 days ago.
In the early morning of August 29, at 6:25 am, Gainesville police were dispatched to the neighborhood of Highland Court Manor in response to a woman who had been shot. Investigation revealed that it was an incident of dating violence when Jalen Bernard Kelsey Patterson, 28, shot his girlfriend after she was in a car with a male friend.
While the victim and her friend were sitting in the car, Patterson approached and opened the driver's side door in an attempt to rob her friend. The girl got out of the vehicle and got between the two men. This caused a struggle to ensue, in which Patterson fired his gun and the woman was grazed in the face by a bullet. Patterson then attempted to shoot the man, however, the gun reportedly jammed. Patterson fled the scene and was identified by witnesses.
Patterson is wanted for Attempted Armed Robbery, Aggravated Battery, Attempted Homicide, and Possession of a Firearm by a Convicted Felon.
GPD has urged Patterson to turn himself in and has asked any community members with information to come forward.